The Court of Appeal, Lagos Division fling d appeal wen one before before Senior Advocate of Nigeria, Dr. Joseph Nwobike file yesterday.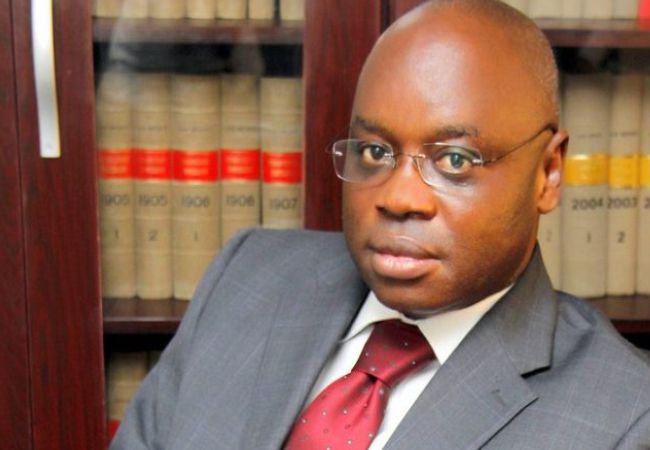 Nwobike burst enter d court den he come begin challenge him conviction by the Lagos State High Court for d suit wen he file.
Dem convict Nwobike for d month of April 2018 becos he try to tamper wit the course of justice unto say he dey bribe court registrars to make sure say him cases go meet d judges wen he want so dat he go fit dey get  judgments wen favor am.