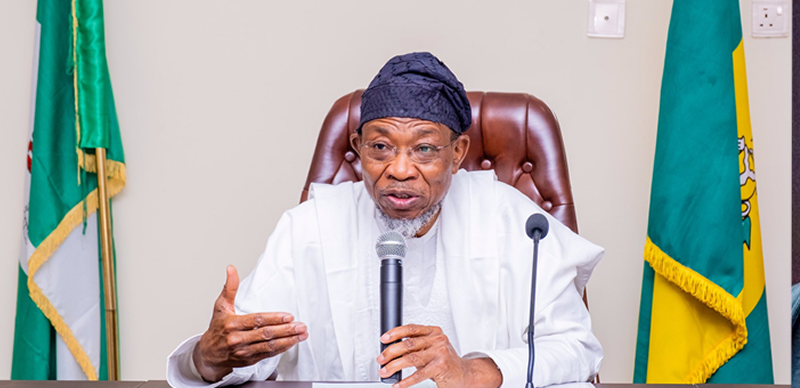 Rauf Aregbesola, d minister of interior say dem don arrange one special task force wen go recapture those prisoners wen gbes comot from Kabba Correctional Centre for Kogi state.
Nothing less than 240 prisoners nia escape from d prison after men wen carry fash attack the facility on Monday.
The interior minister come talk say dem don put the International Criminal Police Organisation (INTERPOL) on notice to look out for any of the prisoners wen go get plans to tule comot from the country.