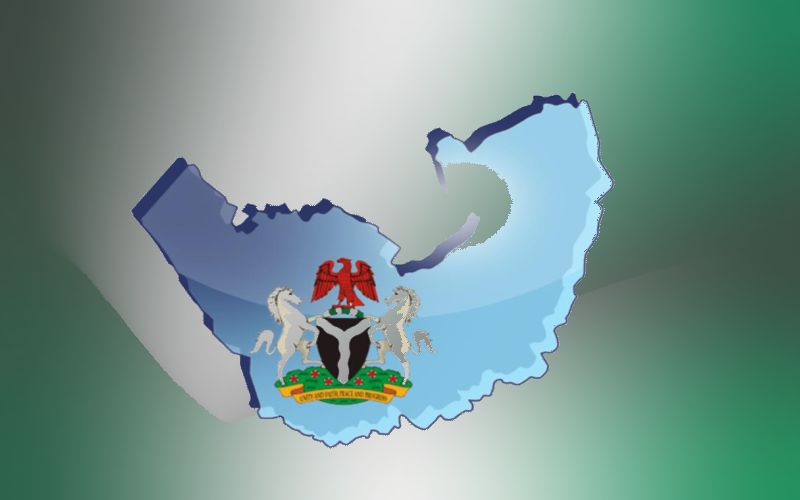 No be small wahala for Bomadi, as vigilante shoot pesin die for Bomadi overside. Eye wey see say the local government vigilante nai rush enta one higbo joint for overside on Saturday evening, as dem enta every bodi shele but Paddy Ekrika stand dey folow dem talk.
Before you know, one of the vigilante shoot for up two times den shoot the Paddy Ekrika. Dem rush am to Our Saviour's Hospital for Bomadi around 12'O clock yesterday Sunday afternoon, na there hin die.
Cus of wetin happen some pipo wey dey binu come dey burn and destroy property for the town, even burn the house of the vigilante wey kill the boy plus the community hall.
One pesin for Tuomo, anoda community wey dey close to Bomadi say the vexing youth see even reach Tuomo to find vigilante wey dey run.
"Comrade Ebi Gadafi, karey hin boys wey dey vex enta Tuomo to find the vigilante, na there dem see check point for the village front wey nor gree make dem enta the village, cus of that Gadafi come burn dem shade.
"Becus of that nai the youth for the village come outside, use vex take beat him and e group before JTF for Tuomo come come."
As e be so dem don even rush Comrade Gadafi from Bomadi General Hospital to Ughelli cus hin mata don worse. Police don put curfew from morning till night there.
Bomadi DPO, Patrick Uebari, say gbebe dey but dem don take kontrol for now.