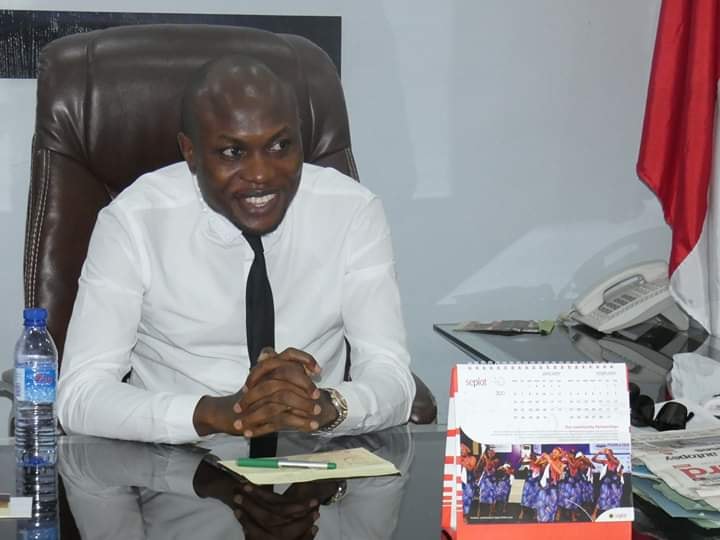 Chairmo of Warri South Local Government Area for Delta State, Dr. Michael Tidi, don order people for along the Pessu Market area of Warri River say make dem immediately stop to dey throw way their dirty for the water channel, say d government don decide to wake up commercial activities for Pessu Market and around.
Dr. Tidi, give the order dis past weekend when he lead one team go inspect the ongoing reconstruction wen d government dey dp for Pessu Market Road even as he dey supervise this month environmental sanitation exercise.
The Warri South Local Government Boss, wen come complain say he no like d way wen people for the area no take dey clean their environment, come talk say sanitation na both d responsibility of government and the people.
He come talk say environmental laws for Naija dey very weak, den he come talk say him administration go introduce Executive Bill give Warri South Council Legislature and say once e become law, anybody wen do anyhow go see anyhow.