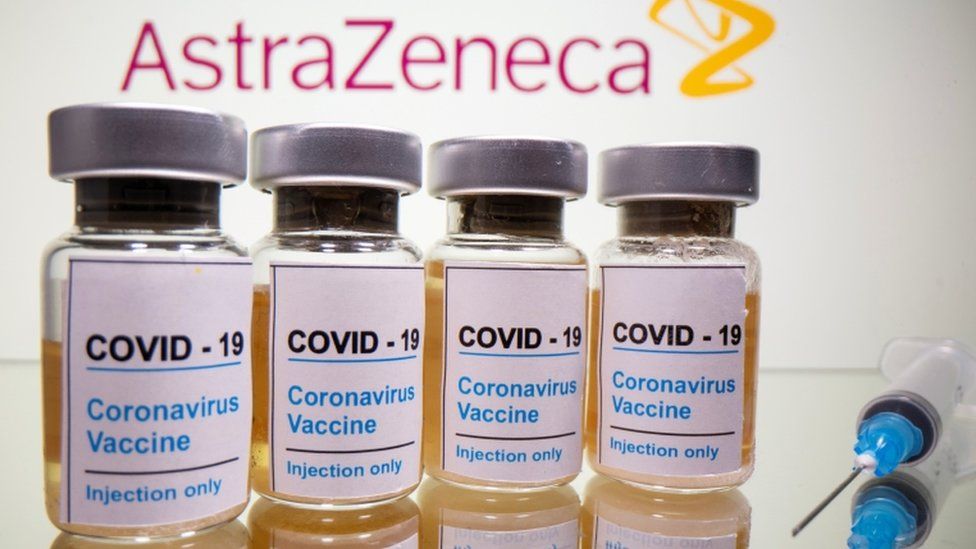 AstraZeneca don talk say d review wen dem carry out on Sunday no show any any evidence say their vaccine against the coronavirus dey cause blood clots, the same day wen Ireland and the Netherlands join d growing list of countries wen suspend the use of the shot.
The company say one careful review of all available safety data no show any evidence of increased risk of pulmonary embolism, deep vein thrombosis or thrombocytopenia, for any defined age group, gender, batch or for any particular country,".
Them carry out d review wen cover more than 17 million people wen don receive the vaccine for Britain and the European Union, as Ireland and the Netherlands join Denmark, Norway, and Iceland.