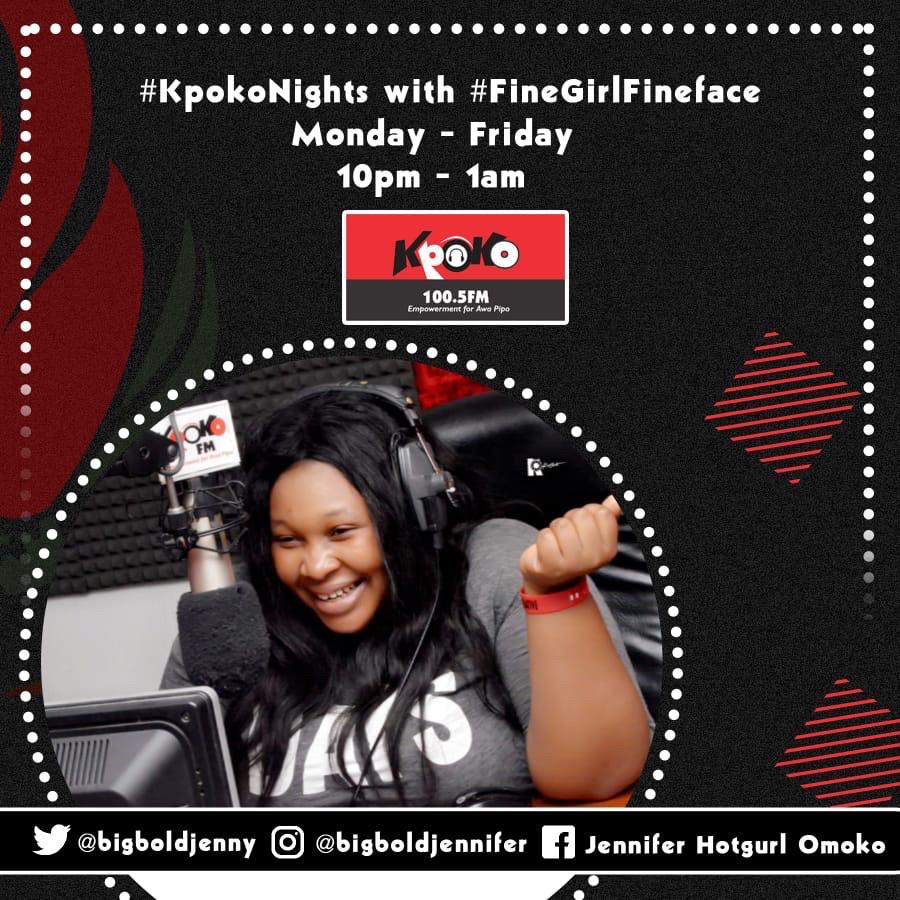 KpokoNights show na the name of the program wen dey run from 10pm go reach 1am from mondays to Friday.
The program dey about relaxation after the hustle na the buzzle of the day.
#WisdomCorner:
This one konsain proverbs wen country people who talk weti dem understand by am.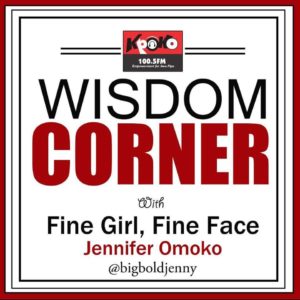 #MCM:
E dey celebrate men for ogbonge naija wen dey do wella positively.
#TalkDTalk:
country man go being topic come wen we go discuss for radio.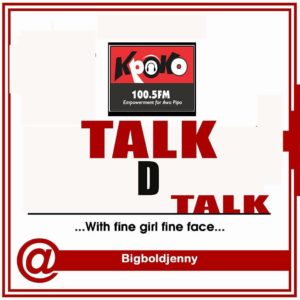 #WCW;
This segment dey all about celebrate women for ogbonge naija.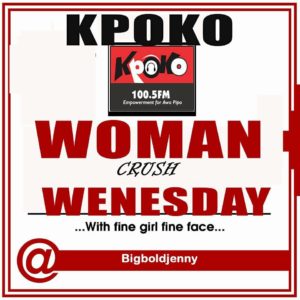 #ShowYourSef:
This na teasers wen ogbonge people go dey answer wella in form of exam on Air.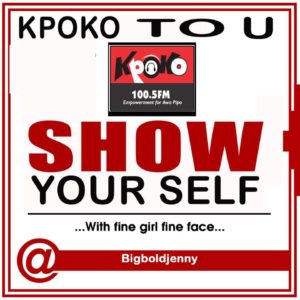 #TGIF:
This na to prepare for the weekend celebrations.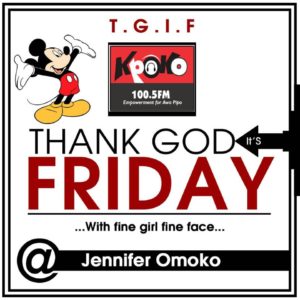 #ShareWithMe;Annoymous segment wen country men go being personal issuses on Air wen dem need advise for.