Akon, d Senegalese musician wen still be American don reveal plans of E own city wen he call "Akon city". This city go be like "Wakanda" for the movie "Black Panther". The city go get steady electricity as na solar power e go use 24/7. The city go get e own currency, the Akoin, a cryptocurrency and na Senegal this city go dey.
Meanwhile, the Senegalese government don dash am 2000 acres of land for this project and Akon alongside the Senegalese minister of tourism, Alioune Sarr don lay the first stone for the city.
According to Akon, the setting for this city go different, e go get seven areas: education district, health and safety area, senewood area, residential and office area, technology area, African culture village area and entertainment area.
The education area go get three major building for schools. These schools na Harvard, MIT, Stanford and Berkeley. House go dey for the students and the school staffs.
The health and safety area go contain hospital, laboratory and pharmacy. E go still get police and fire station wen go contain place wen pesin fit train. The senewood district go get towers like Akon tower and media tower. E go still get four film and record studios. The office and residential area go contain two office building and six residential building. Also this area go get "smart parking system". Electronic transportation nai dem go use for this city. The technology area go get tech park wen carry many buildings.
The African culture village area go get seaside resort, restaurant, night club, hotel, open market and fitness center. The entertainment area go contain casino, stadium, mall with cinema and fashion area.
The Musician Akon don talk say the project go swallow $6 billion and him don get $4 billion already from investors. He say the construction go start early next year with the mind say by 2029 e don finish building and them don dey use the akoin cryptocurrency.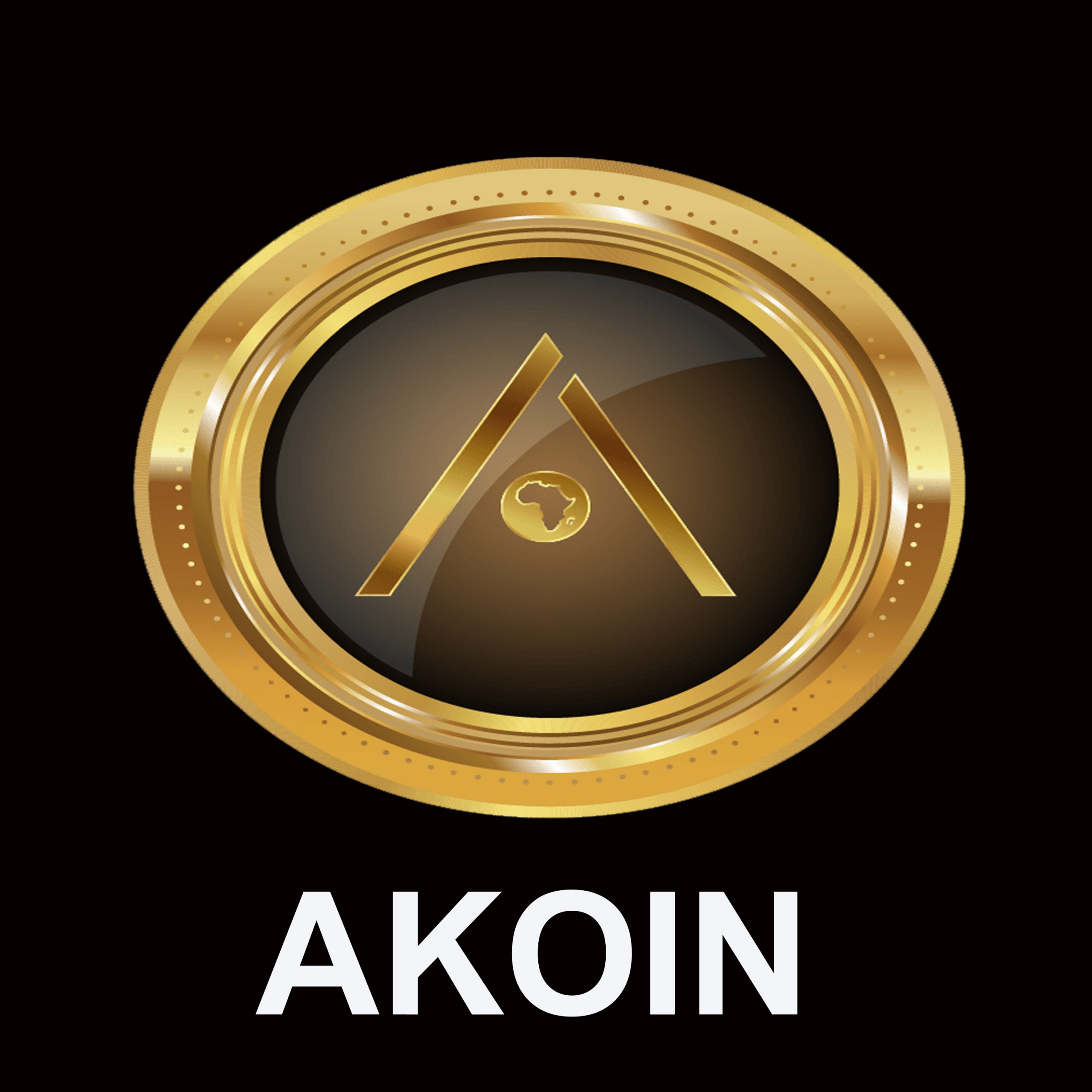 Based on Akon yarnins, the akoin no be like normal cryptocurrency wen dey depend on stable currencies. The akoin dey use cellphone minutes,e dey depend on smartphone usage. He con talk say the akoin go help people control their own money and give them chance to make better decision concerning money without their country hand inside.