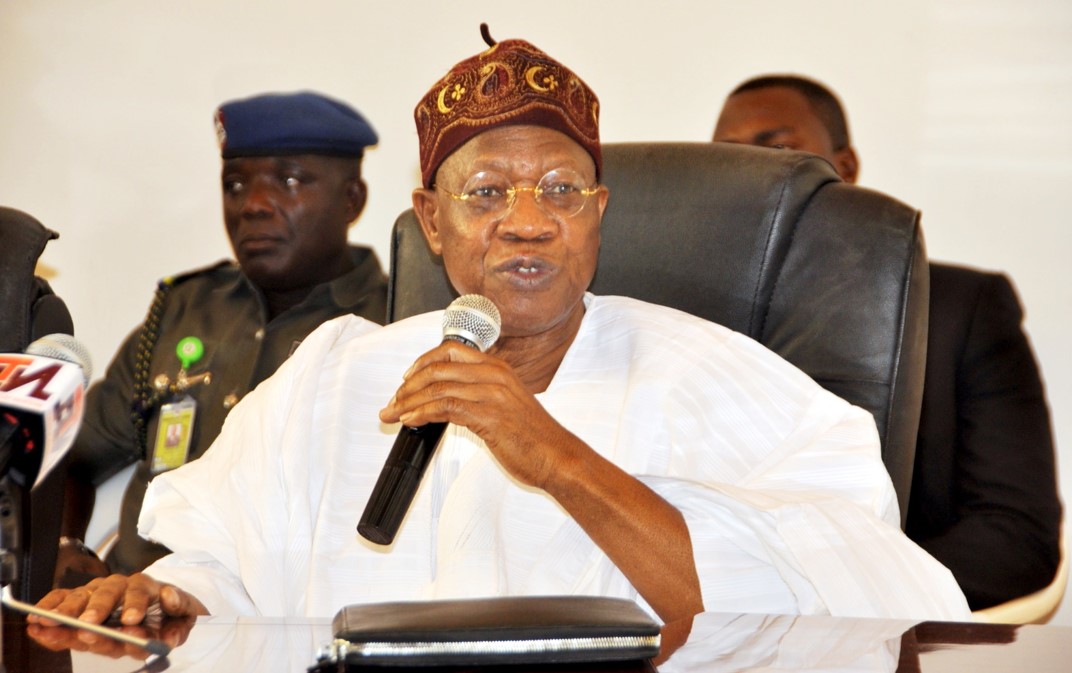 Lai Mohammed, d minister on top information and culture don talk say Boko Haram dey use Naija take dey shine because the country no get better weapons to take gbege d badoo dem and dis one after Suspected Boko Haram members legoo nothing less than 45 farmers.
According to the United Nations, d attack na "the most violent attack" wen dey targeted at civilians for d year 2020.
Wen Mohammed come dey yarn on Monday wen he go visit Samuel Ortom, d governor of Benue state, he come talk say the killings wen happen for Borno state na unfortunate event.