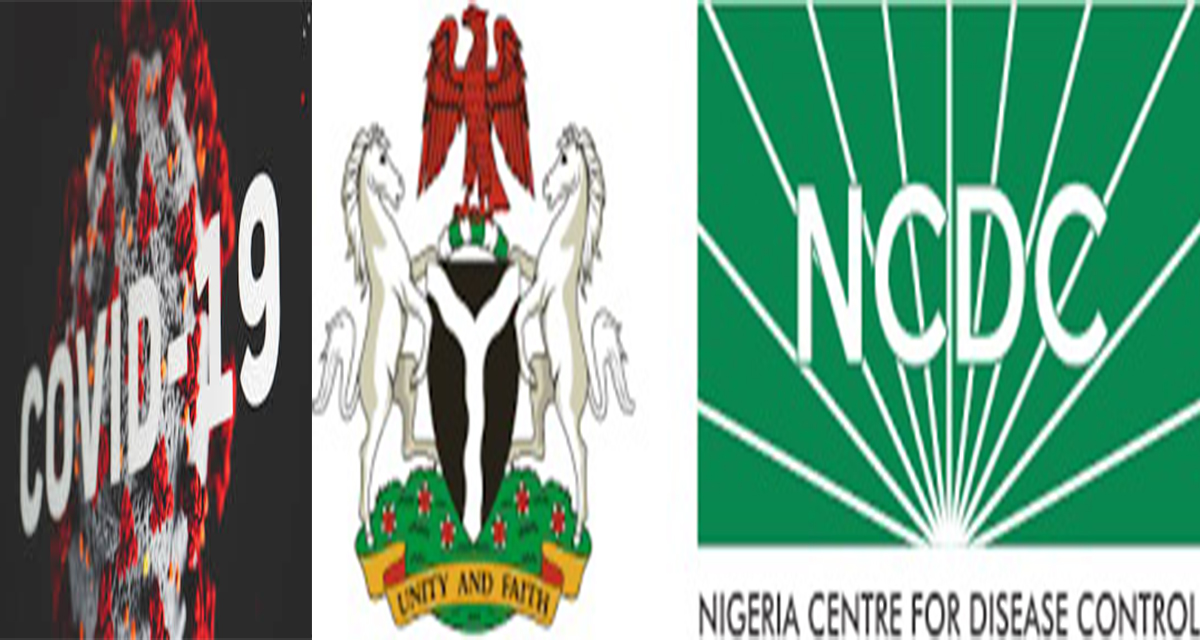 Naija reach another bad state as 1,024 people test positive for COVID-19 and dis one na according to the informate wen d Nigerian Centre for Disease Control (NCDC) drop on Sunday night.
The new figure come carry the country total cases go more than 100,000.
This one so dey happen about 11 months after the country record their first infection for one Italian traveler body on February 27, 2020.
On Sunday, Naija report 1,024 new cases from 16 states and the Federal Capital Territory (FCT) and dis one so come push the total number of infections for the country go 100, 087.