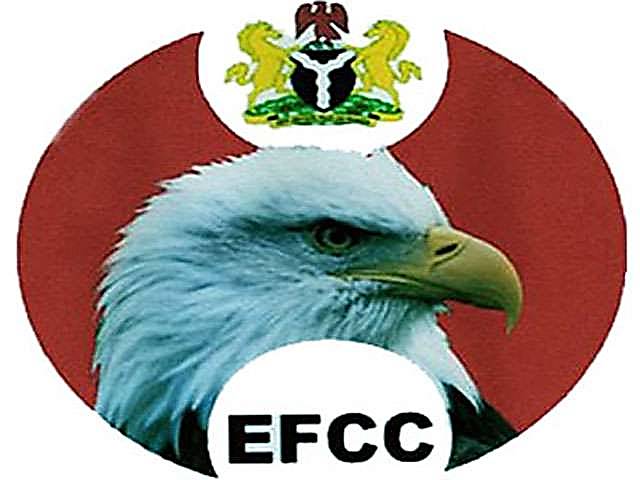 The Economic and Financial Crimes Commission (EFCC) carry one before before Minister of State for Power, Muhammed Wakil go court on Monday on top two counts of corruption for the the High Court of the Federal Capital Territory, Apo, Abuja.
The prosecution say for d year 2014, the defendant corruptly receive the sum of N148 million from the osusu wen dem approve for the payment of outstanding insurance premiums and money wen belong to people wen don denkwes and staff members of Power Holding Company of Nigeria (PHCN) wen dey sick.
According to reports, he receive d dough from Bestworth Insurance Brokers Limited through the Polaris Bank account of him company, Corozzeria Nigeria Limited.