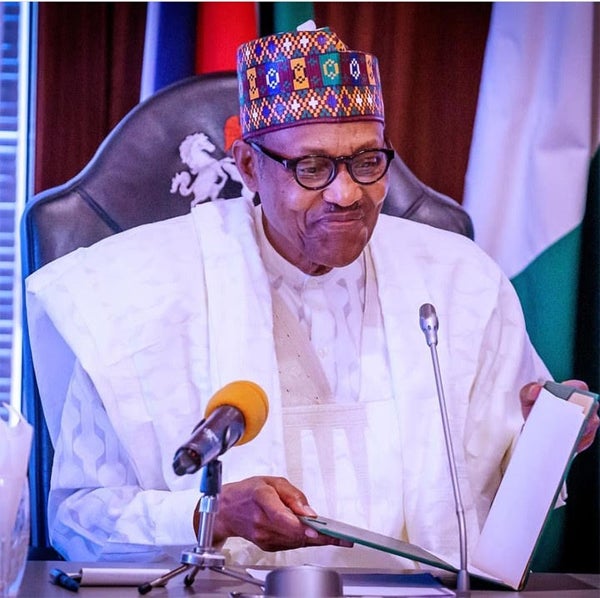 The Federal Government don promise to deal wit companies wen fail to obey the law wen dey guide the employment of qualified Nigerians as understudies for expatriates.
The government through the Special Ministerial Task Force on Monitoring and Enforcement of Nigerian Expatriate Business Permit and Expatriate Quota Administration say dem don direct companies for the country to submit the Tax Identification Number, National Identification Numbers, Phone Number and Email Address of Nigerians wen dey understudy expatriates for their companies.
Wen chairmo of the task force, Mr. Bola Ilori dey yarn wit news people on Sunday for Osogbo, he come talk say dem make the decision after one meeting with representatives of the Nigerian Immigration Service, Nigeria Labour Congress; Nigerian Bar Association; Nigerian Society of Engineers; other professional bodies and officials of d Ministry of Interior.