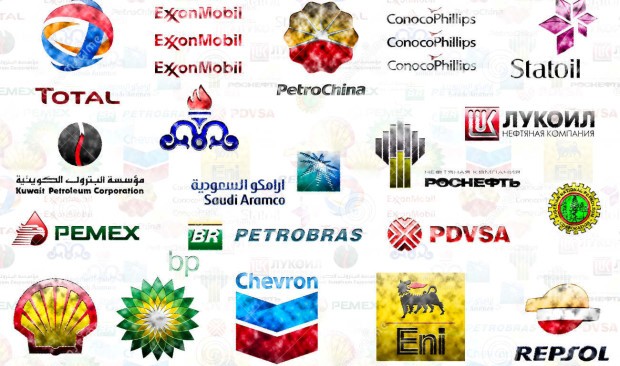 International Oil Companies (IOC) don give waring say if dem by mistakenly pass the Petroleum Industry Bill (PIB) for d current form wen e dey, e go fit reduce Naija global competitiveness.
The IOCs wen the Oil Producers Trade Section (OPTS) represent raise the fear during one public hearing on the PIB wen the Senate Joint Committee on Petroleum (Upstream, Downstream and Gas) organize for Abuja.
The Chairmo of the OPTS, Mike Sangster, come talk say if them pass d PIB for d current form, e no go meet the government objectives of making Naija the leading destination for oil and gas investment and the recent scarcity of investment – only $3bn out of $70bn (representing 4 per cent) for Africa nia go continue.