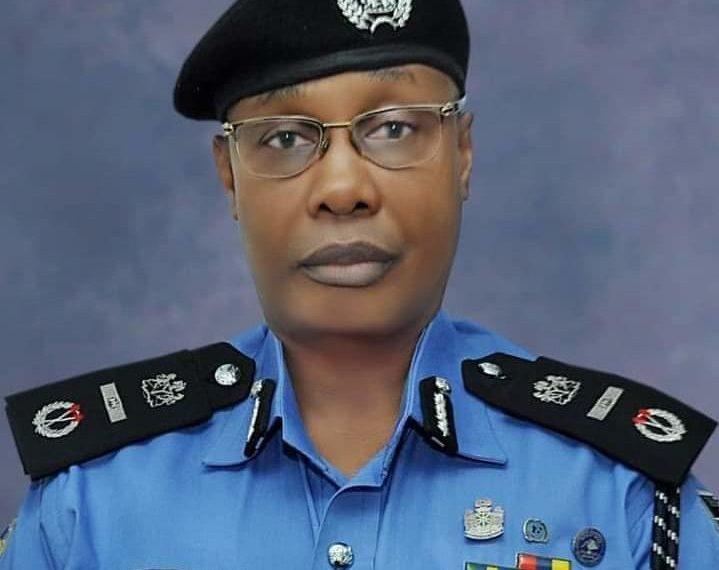 Them don free one bandit wen dey for police custody in exchange for the students wen bandits kidnap from the Federal College of Forestry Mechanisation, Afaka, Kaduna.
The students regain their freedom on Wednesday after dem don spend 55 days for bondage.
According to reports, after dem don pay N15 million ransom, the bad guys come say d police must release one bandit wen dem arrest before dem go free d students.
The paper report say dem move the bandit wen him name na Laulu go Kaduna from one police facility for Kano on Tuesday before dem go release d students.