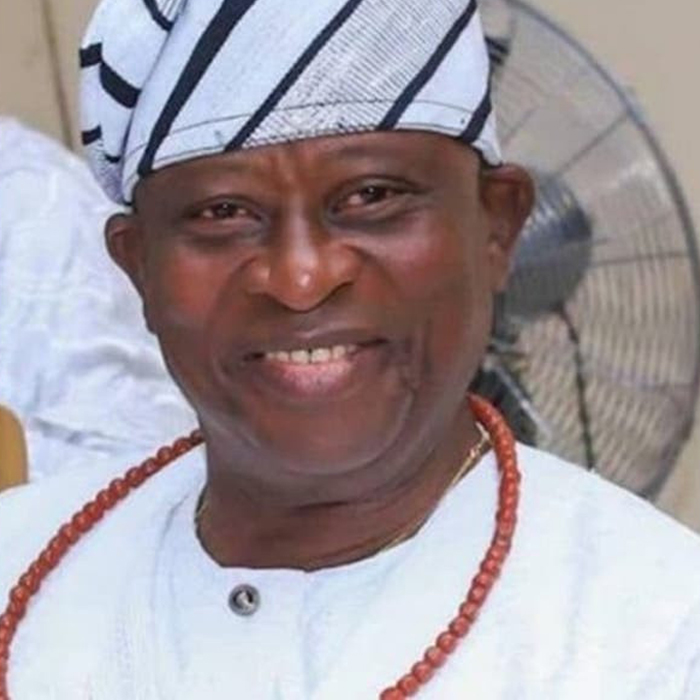 No be small matter nai play on Tuesday becos of d reports wen rotate come say d management of the Signatious Hotel for Warri, Delta State, treat four of their staffs anyhow.
According to d reports, the Chairmo of the hotel and before before Minister of State for Education, Mr. Kenneth Gbagi give order say make dem naked the workers wen be three women and one man kpatakpata.
As if that falling hand no reach, d ones wen dey snap dey snap and na so d ones wen dey video dey video too, dem come send d videos and d pictures put for social media.
But like dis, activists and social media users don condemn d matter, dem come say make the state Commissioner of Police, Hafiz Inuwa, torchlight the issue and den arrest all d people wen involve for d matter.
Meanwhile Egba Ederoghene, the otota of the hotel don talk say him oga no get anything to do with this mata. He come talk say the people wen dey for the picture plan with other politicians to bring him oga down.