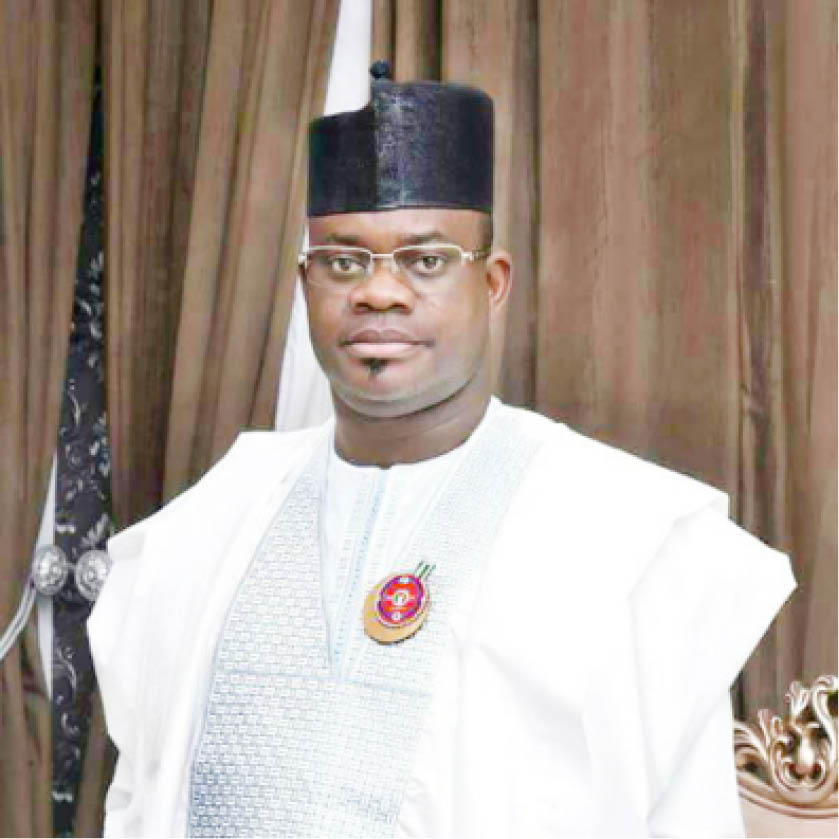 Yahaya Bello, d governor of Kogi state don talk say some leaders wen dey "close to the seat of power" no dey happy say he intervene for the blockade of food supply to the south.
The move wen the Amalgamated Union of Foodstuffs and Cattle Dealers of Nigeria (AUFCDN) make come make d prices of food items for the south high and na dimmso e still make d items scarce.
But for one meeting on Thursday, d matter na say oga Bello help for d agreement process to end the blockade by northern traders.