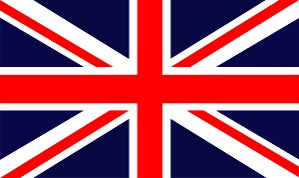 The UK don approve the Pfizer/BioNTech COVID-19 vaccine for public use.
This one na the first country to give d go ahead for everybody to use the vaccine.
You go remember say na for d month of November nia Pfizer take announce say dem don develop one vaccine wen go fit give 95 percent protection against COVID-19.