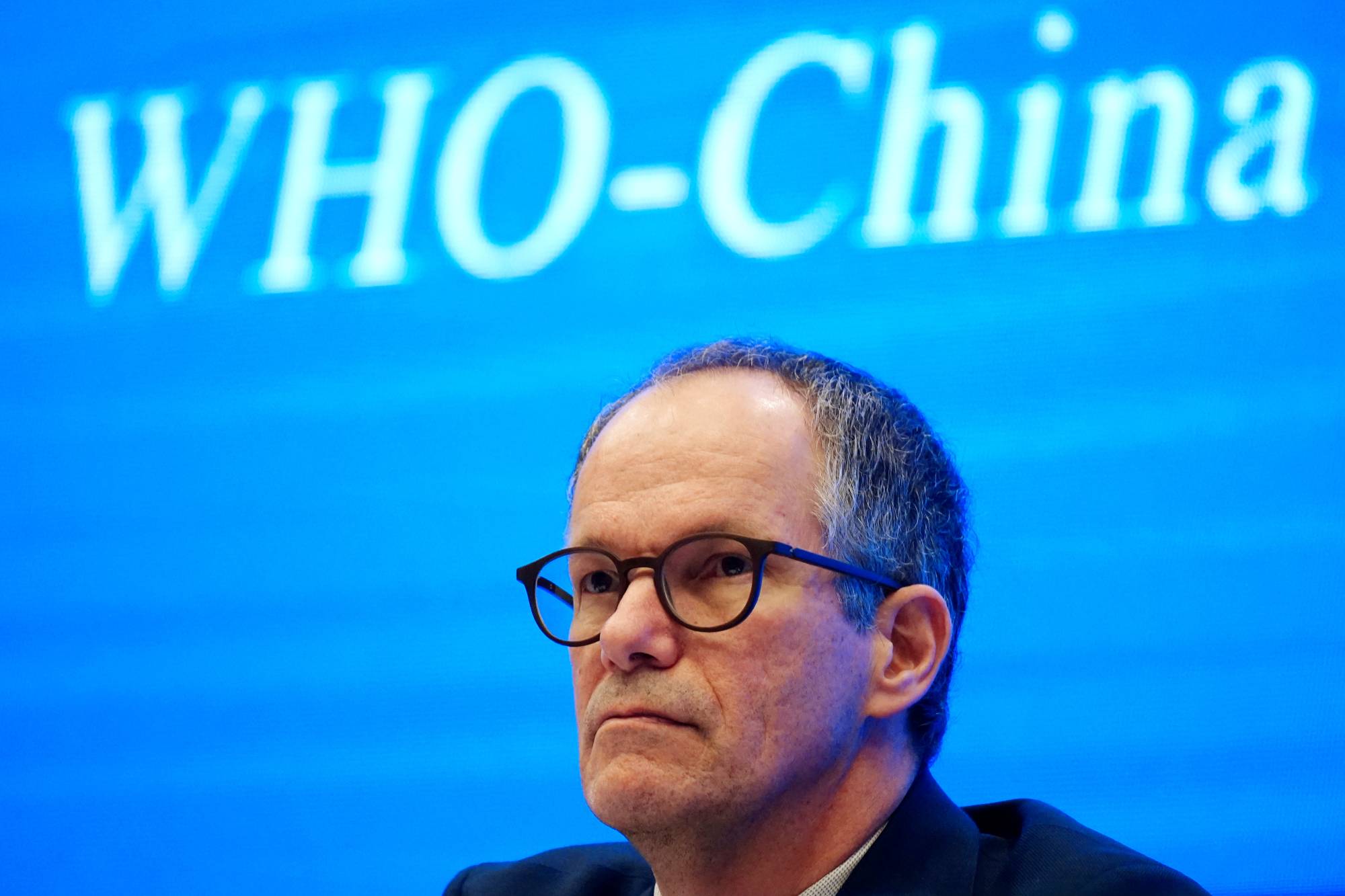 One team of World Health Organisation (WHO)-led scientists wen dey investigate how dis COVID-19 take start don talk say the theory wen dey say the virus leak from one lab for Wuhan, China no be true.
Wen Peter Ben Embarek, the head of the WHO mission dey yarn on Tuesday, he come talk say e no dey possible say d virus leak from the Wuhan Institute of Virology for China, when dey house one laboratory wen everybody know say nia dem take dey do research for coronaviruses.
On January 14, one team of 13 scientists ball enter Wuhan, China to go trace the origin of the okamuja, after one earlier quanta between d WHO and the Chinese authorities.