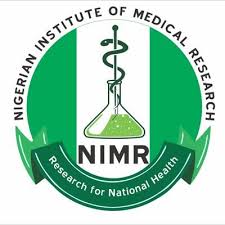 The Nigerian Institute of Medical Research (NIMR) don talk say Naija no get enough freezers to take store thousands of doses of Pfizer/BioNTech vaccine once dem land d country.
Nigeria go receive 100,000 doses of the Pfizer/BioNTech vaccine die month and e dem go need to store dem for minus 70 degrees Celsius.
Wen Babatunde Salako, NIMR director-general come dey yarn for one interview, he come talk say while we get freezers for the country wen dem go fit use take store d vaccines, he say presently, dem dey occupied with other medical supplies wen need low-temperature storage.