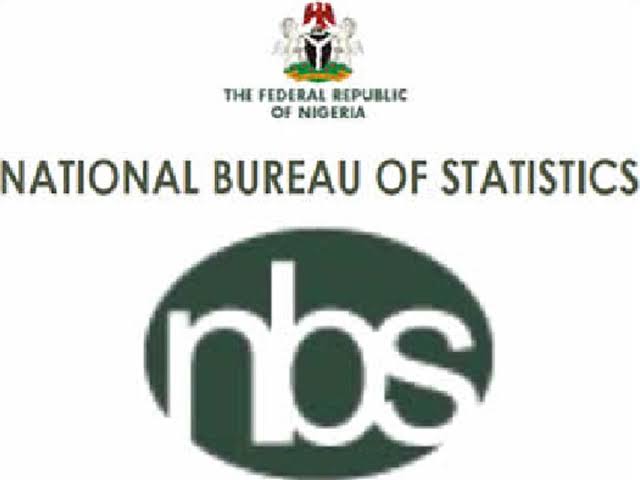 Na a total of 23.18 million people for Naija nia either no do anything or work for less than 20 hours a week, and dis one so come make them unemployed during the fourth quarter (Q4) 2020.
According to the Q4 report on unemployment wen Nigerian Bureau of Statistics (NBS) release on Monday, this one mean say 33.3 per cent of the labour force for Naija dey unemployed for d Q4 2020, from 27.1 per cent for second quarter of 2020.
During the period, while the underemployment rate reduce from 28.6 per cent go 22.8 per cent, combination of both the unemployment and underemployment rate for this period wen dem soji give a total of 56.1 per cent.