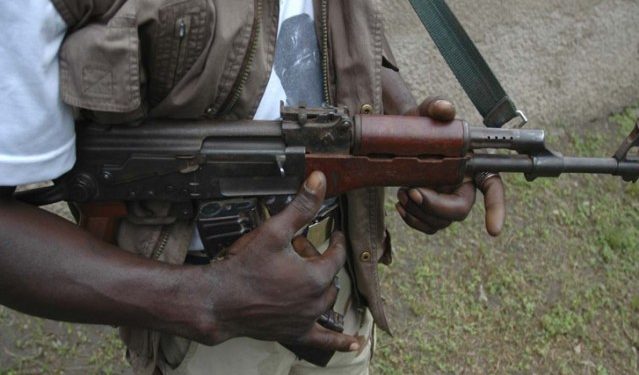 Last week, na 85 people nia bad guys kpuff meanwhile dem kidnap 17 people for different violent attacks for across Naija.
Them gather these figures wit reviews from newspaper reports, interviews with victims' families, and for some cases, confirmation from both public and security officials.
These people so include the 6 police officers wen some guys wen carry fash kpuff for fresh attack for one police facility for Akwa Ibom State.