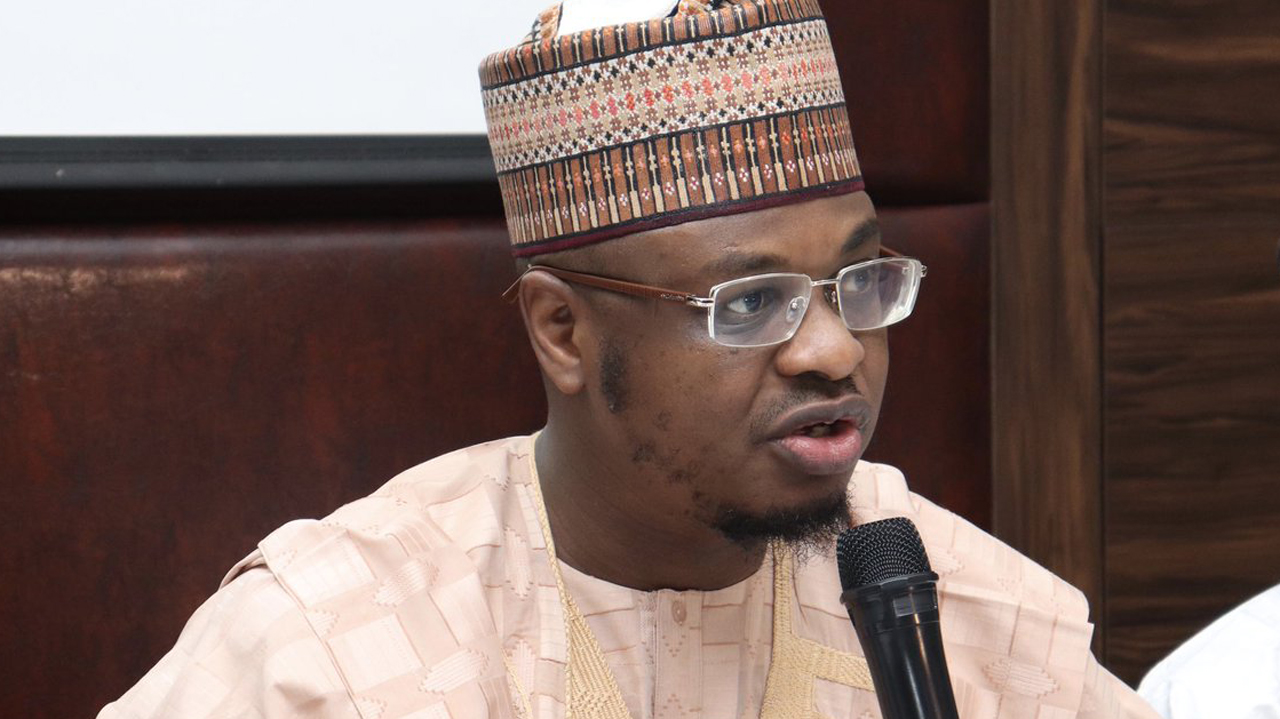 Sack Pantami- Ndudi Elumelu
We no discuss Pantami matter for FEC-Lai Mohammad
Ndudi Elumelu, minority leader of the House of Representatives, don call for the immediate sacking of Isa Pantami, d minister of communications and digital economy.
Elumelu tell President Muhammadu Buhari to sack the minister becos of him views wen show say he dey support terror groups like Al-Qaeda and Taliban.
Wen Elumelu come dey move one point of order during their yesterday meeting, he come talk say dem suppose sack d minister after he prove say he support these bad people for the past.
Meanwhile, for the Federal Executive Council meeting wen hold on Wednesday, dem no soji all d plenty matter wen surround the Minister of Communications and Digital Economy, Isa Pantami becos of d recent comment wen he make be concerning Al-Qaeda.
The FEC hold their 42nd online meeting on Wednesday wen President Muhammadu Buhari take charge of for the presidential villa, Abuja and Pantami attend d meeting.
Wen Lai Mohammed, d minister on top informate and culture come dey answer question as per if dem reason the issue wen Pantami for take support Al-Qaeda views, he come talk say d matter no come up for discussion.