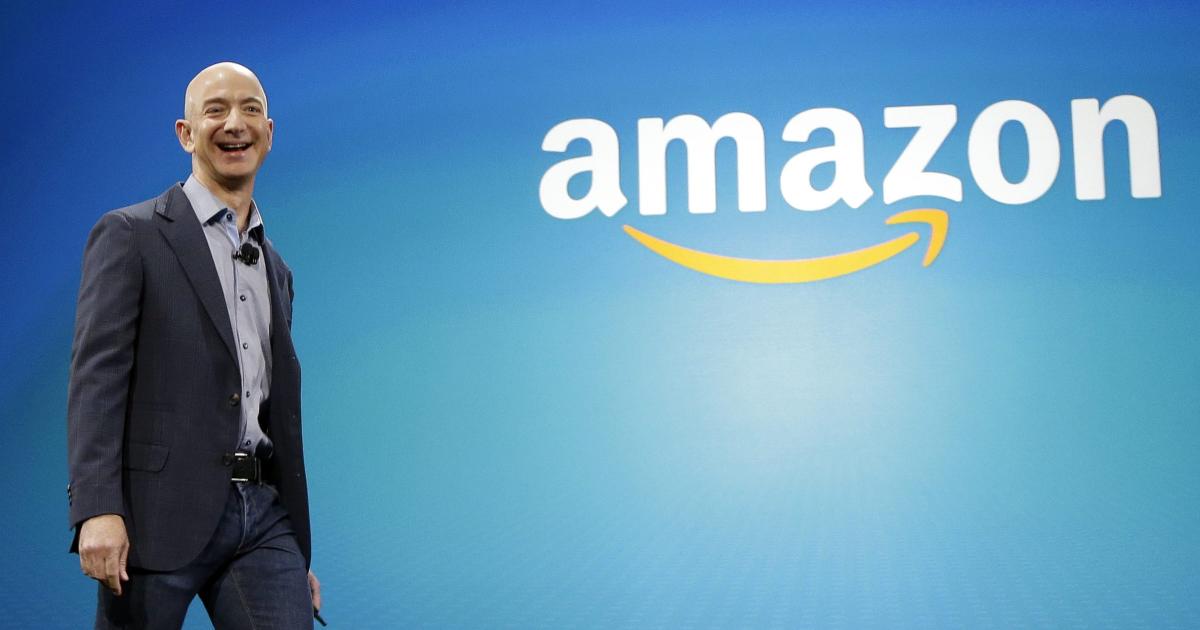 Amazon, one United States multinational technology company, don choose South Africa as the headquarters for their African market.
This matter so dey come up one week after Twitter, US-based microblogging and social networking service announce the opening of their first-ever African office for Ghana.
Meanwhile, the announcement so don make Nigerians dey talk plenty for social media.