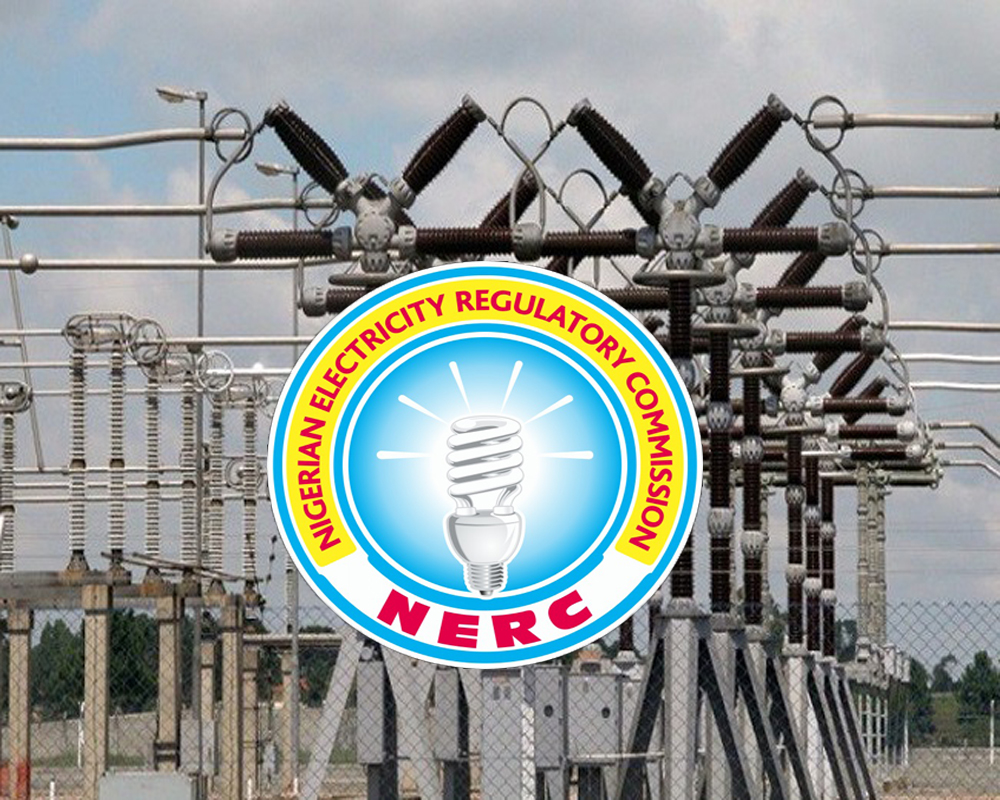 The Nigerian Electricity Regulatory Commission NERC on Tuesday afternoon say dem neva increase light bill by 50 per cent.
The Commission for inside one statement talk say dat kind increment no dey for the tariff order for electricity distribution companies wen take effect on January 1, 2021.
NERC come talk say the bill for customers wen dem dey serve less than an average of 12 hours of power supply per day for over a period of one month still remain frozen and say e dey subsidised in line with the policy direction of the Federal Government.