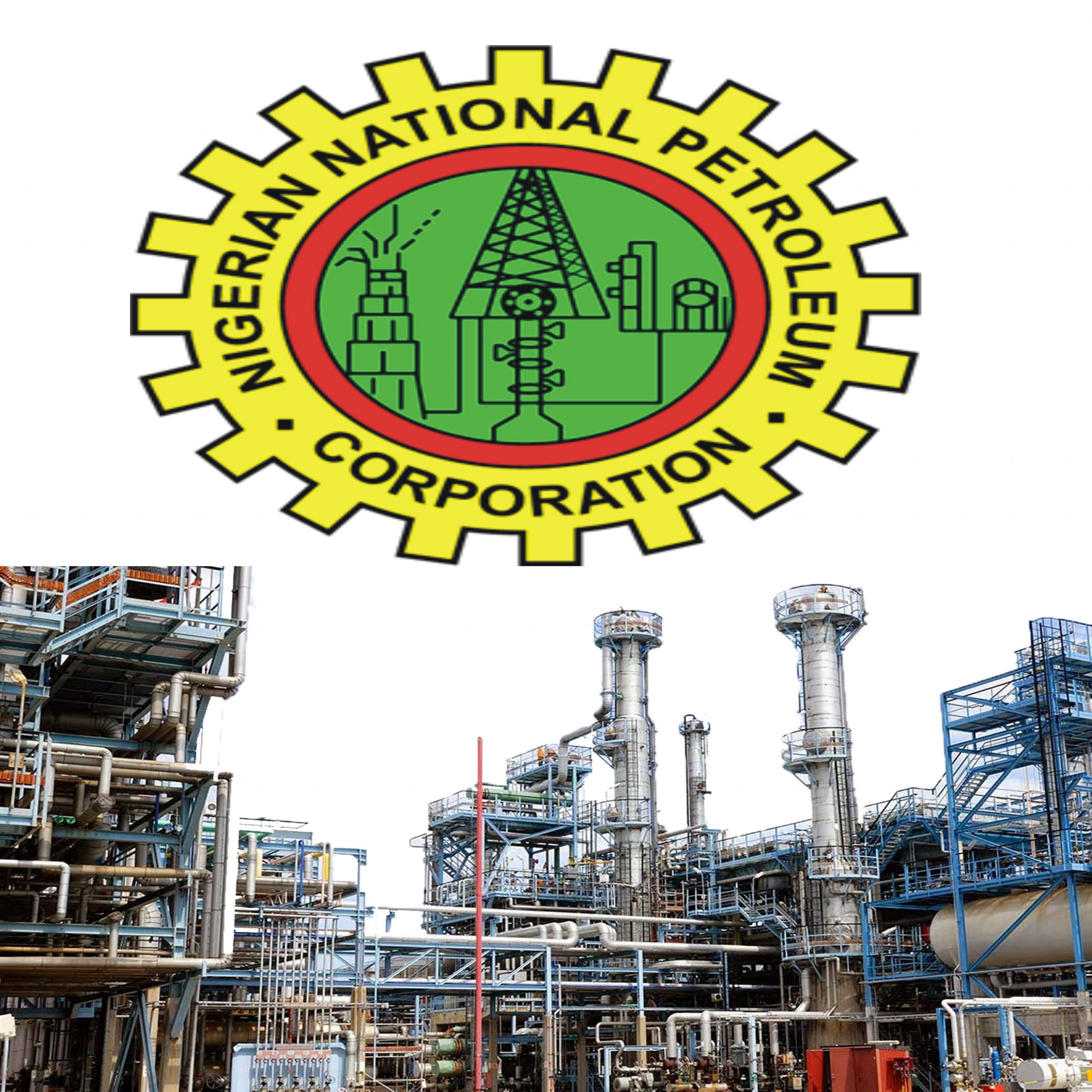 Latest data wen the Nigerian National Petroleum Corporation NNPC drop show say na a total of N81.41bn nia dem spend on top Naija refineries between January and August this year but the facilities no refine any drop of crude oil all through this period.
Kaduna Refining and Petrochemical Company, Port Harcourt Refining Company and Warri Refining and Petrochemical Company post total revenue of N6.54bn during the eight-month period.
With revenue of N6.54bn and total expense of N81.41bn, the facilities end up with shortage of N78.87bn, according to figures wen dey for the August 2020 report of the NNPC wen dem just release.