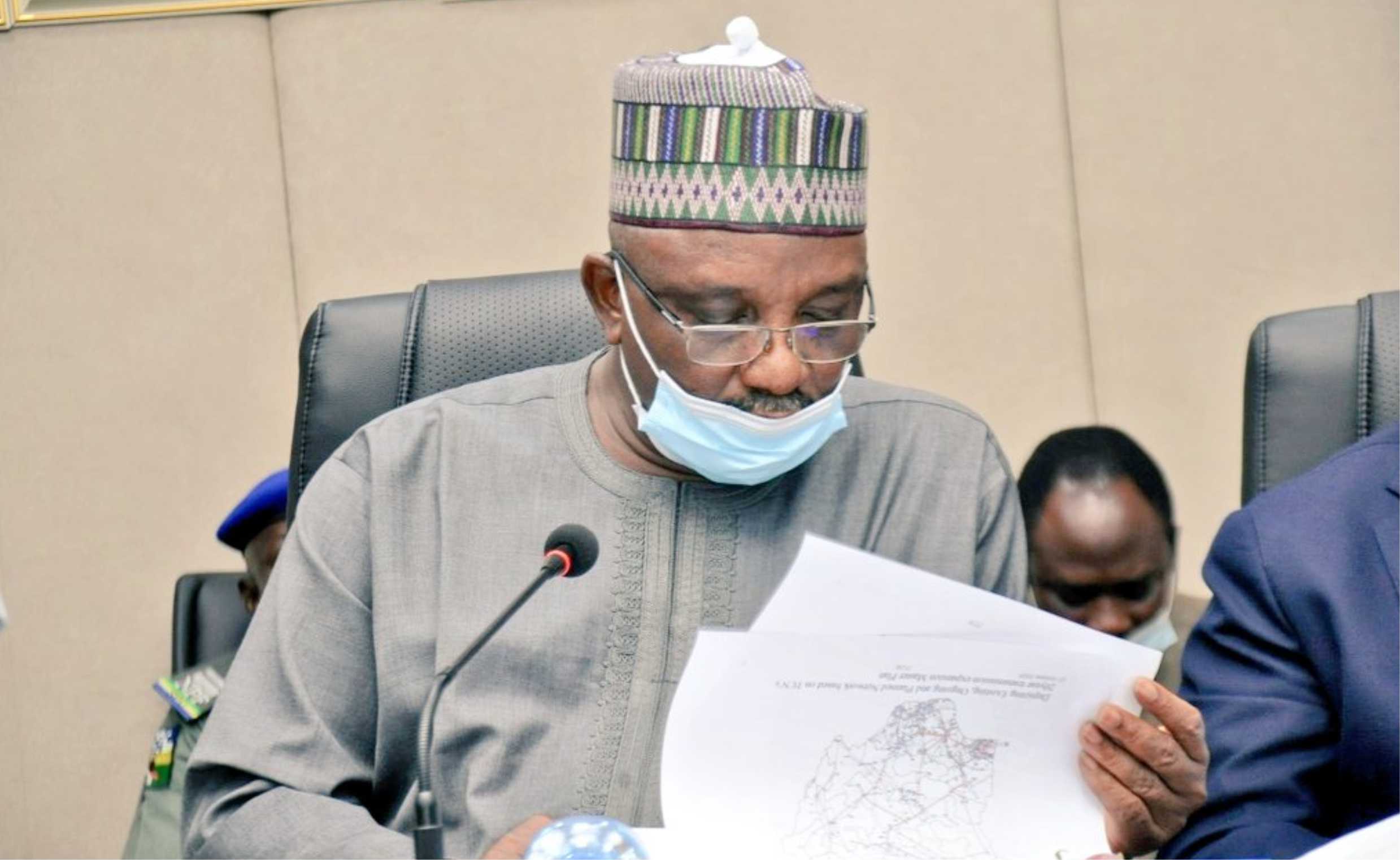 Saleh Mamman, d minister on top power, don tell the Nigerian Electricity Regulatory Commission (NERC) say make dem no fire down wit the light bill wen dem review.
On Tuesday, the commission approve increment for light bill for across the country.
But for one statement on Thursday, the minister come talk say the light bill wen dem review go dey on hold until the conclusion of the joint ad hoc committee work by the end of January.