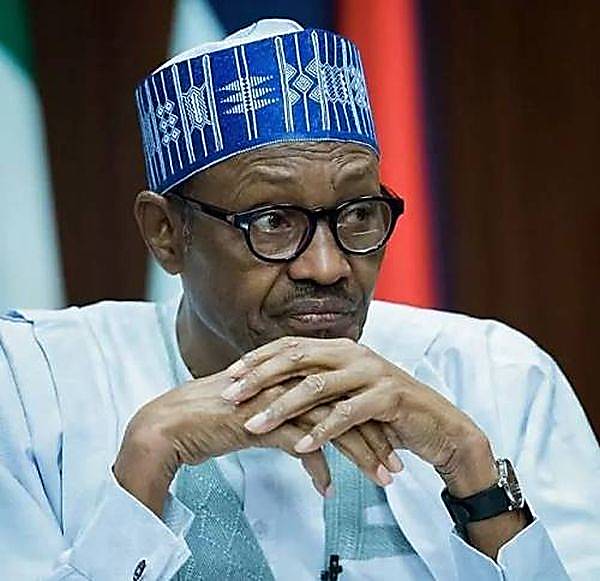 Before dis statement wen oga buhari make so, the police say na members of the outlawed Indigenous People of Biafra (IPOB) nia carry out d attack.
The police say nobody denkwes for the attack wen happen for their headquarters but one police officer get injury from bullet wounds.
Meanwhile, for one separate statement, the prison authorities say na more than 1,800 inmates nia the attackers dem release.