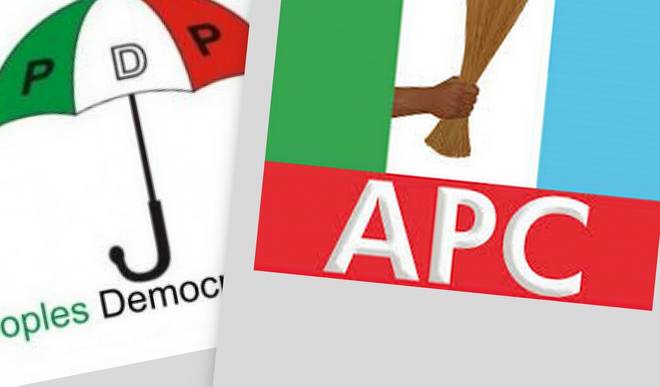 ….mago mago dey the election- APC
….APC don tain again- Latimore
No be small talk dey play concerning last Saturday Local government elections for Delta State as the All Progressives Congress APC dey hold ground say na so so mago mago nia play during the exercise.
Wen state publicity Seceto of the APC Sylvester Imonena dey yarn for one statement on Sunday, he come talk say for plenty wards and LGA, dem no see election materials and results sheets wen he claim say d state government and the Delta State Independent Electoral commission DISIEC don already pre-arrange to take cheat the people.
Wen Executive Assistant to the Governor of Delta State on Communications Dr Fred Latimore JP dey yarn, he come congratulate all Chairmen and Councillors Elect under the platform of the Peoples Democratic Party, PDP, say the All Progressives Congress, APC, don tian again.
For one statement wen Latimore download give news people for him villa for Kokori for Ethiope East Local Government Area, on Sunday, he say the political supremacy of PDP over strong and so d main opposition party wen be APC, no need to dream of making any better impact for future elections, especially d 2023 general elections.
He come still talk say na d lack of preparations for LGA elections nia lead to the withdrawal of the APC from the contest half way, out of self pity.