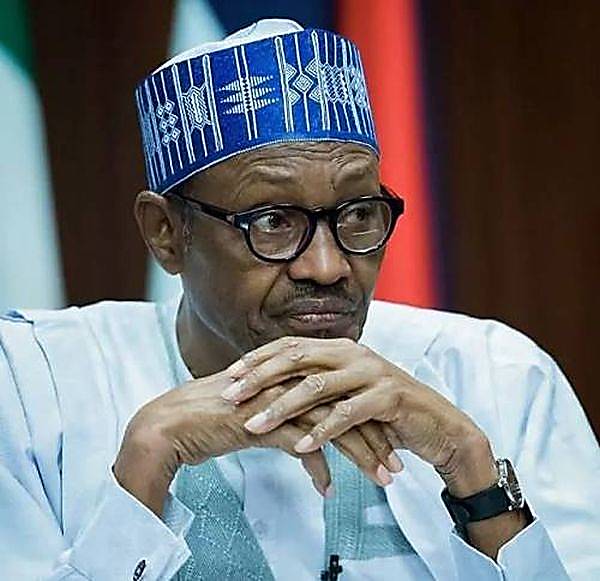 President Muhammadu Buhari no gree mark present before the House of Representatives today.
You go remember say oga Buhari been talk say he go appear before the House today wen he dey respond to the invitation wen d house give am last week to address Nigerians on the growing insecurity for the country.
The matter na say d house been summon the President after one long debate on the way wen boko haram badoo dem take slaughter more than 43 rice farmers for Borno State.