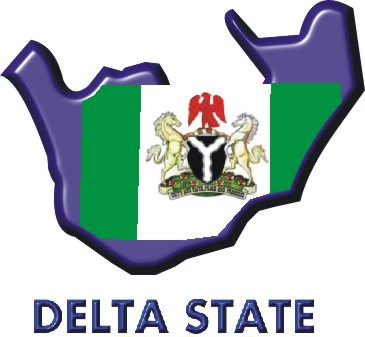 One woman wen born eight children wen her name na Gladys wen her husband, Ame Edjeketa accuse say na winchi winchi come cage her for more than three years don get her freedom for d Orerokpe, Okpe Local Government Area of Delta State.
Gladys gain her freedom dis week and she dey receive treatment for one government hospital.
According to report wen dey reach us, Gladys husband still dey doke her for where he cage her put and na for that bondage nia she for take born three out of the eight children.
Meanwhile, olokpa dem don arrest her husband.